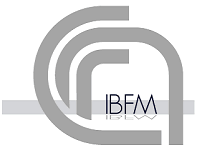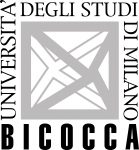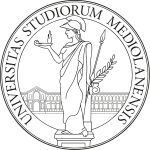 Leonardesque painters eyond the visible | Scientific project on Leonardo's students works
From November 7th 2019 until February 10th 2020 Poldi Pezzoli Museum hosted the exhibition "Leonardo e la Madonna Litta", curated by Pietro C. Marani and Andrea Di Lorenzo. The painting is generally kept at the Hermitage in Saint Petersbourg (Russia).
Besides this painting the exhibition showed other "Madonna con il bambino" themed works, such as from Marco d'Oggiono, Francesco Napoletano and the "Maestro della Pala Sforzesca". The comparison between the works allowed to show the novelty of Leonardo and his students in dealing with this very diffused theme.
The exhibition was funded by Fondazione Bracco (main partner), with the support of Regione Lombardia and Comune di Milano. A well-structured diagnostic campaign coordinated by the Bioimages and Molecular Physiology of CNR in collaboration with Milano University and Milano-Bicocca University (sponsored by Fondazione Bracco).